Login
Log in if you have an account
Dont have an account? Register
Palm Trees that will Grow in the Saint Petersburg Florida Area
06 Sep 2019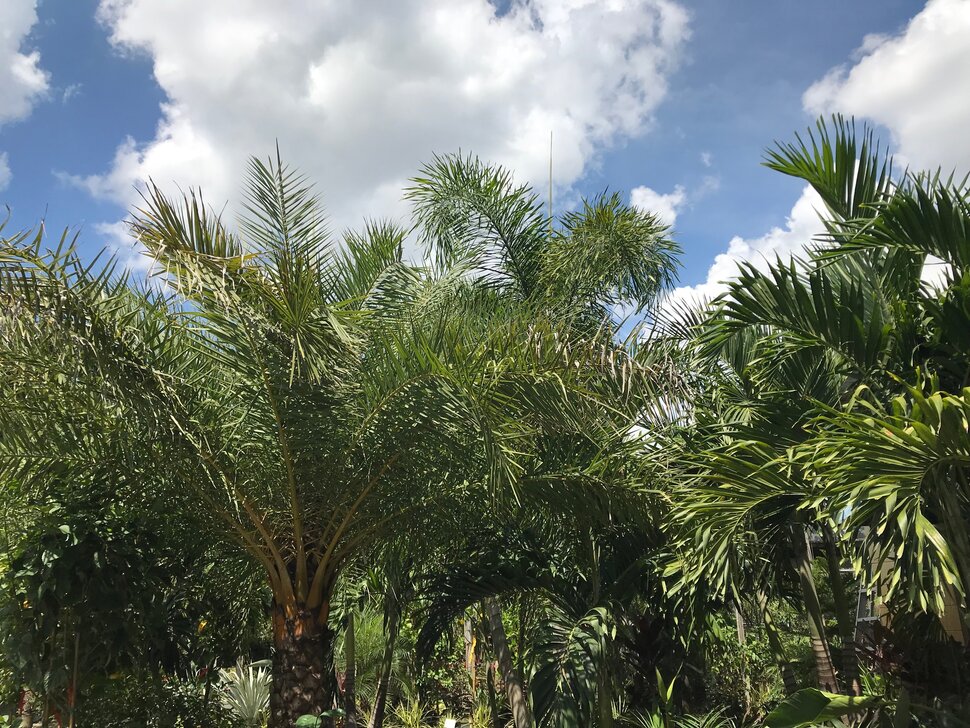 With Florida's subtropical climate and the most beachfront property in the country, Saint Petersburg has many exotic species of tropical plants growing. If you are searching for some diversity in your landscape, then try planting palm trees and/or cycads in your yard.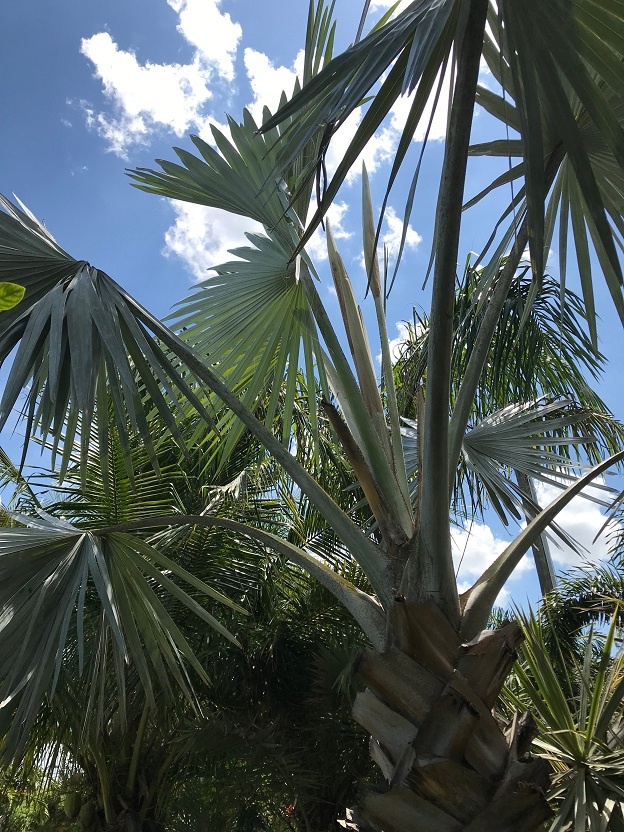 Palm trees provide a tropical look with at least 50 different varieties that will thrive in the Saint Petersburg Florida area. Most of the palm trees on the St. Pete peninsula are not Florida natives, however, the balmy weather provides the tropical environment that palms thrive in.
There are six Florida native palm tree species that include:

Cabbage palm, Needle palm, Royal palm, Paurotis palm, Silver palm, and the Thatch palm.
There are many palm trees that will grow in the Saint Petersburg Florida area other than the native palms that include and are not limited to:
Fishtail palm

Areca palm

Adonidia or Christmas palm

King Alexander palm

Pygmy Date or Phoenix palm

Bismark palm

Bamboo palm

Cat palm

Lady palm

Bottle palm

Foxtail palm

Fan palm

Montgomery palm

Old Man palm

Madagascar palm

Palmetto palm

Parlor palm

Ponytail palm

Queen palm

Spindle palm

Travelers palm

Washingtonia palm

Triangle palm
Exotic looking cycads are also a great choice because they have existed since dinosaurs roamed the earth, and can easily add a tropical Jurassic Park type of feel to your landscape. The Coontie is a shrub sized native Florida cycad that thrives in the Florida sun, sand and summer rains, often seen planted along the highways. Another popular cycad is the Cardboard palm with thick, cardboard feeling type leaves. King Sago is a popular cycad with stiff, glossy, plastic looking deep green fronds. So keep these in mind when planning your outdoor tropical areas.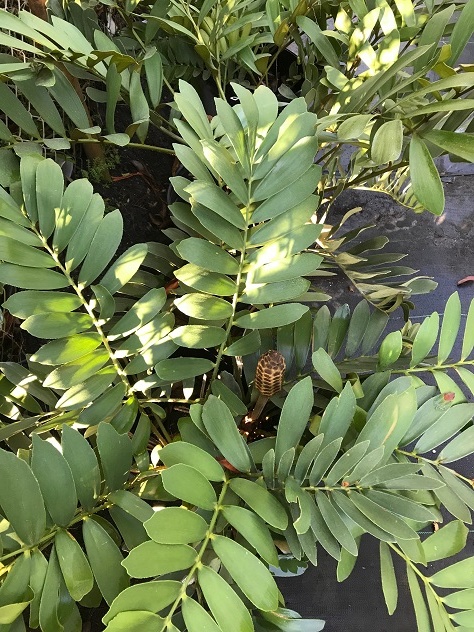 Sunscape Plant & Tree Nursery located at 4730 County Road 16 in St. Pete, FL  carries many of these types of palms and cycads at affordable prices with staff that is knowledgeable about the planting and care of palm trees for the Saint Petersburg Florida area. Call 727-347-2915 to speak to a Sunscape staff member or visit Sunscape that is 1 block west of 66 St. North & 1 block North of 46 Ave. North in Saint Petersburg Florida. Bring in photos of your landscape and Sunscape staff will help you locate the perfect palm or cycad for your needs.